Slide One
Q Mac silos Ltd
Over 50 years of experience in the silo industry

Slide Two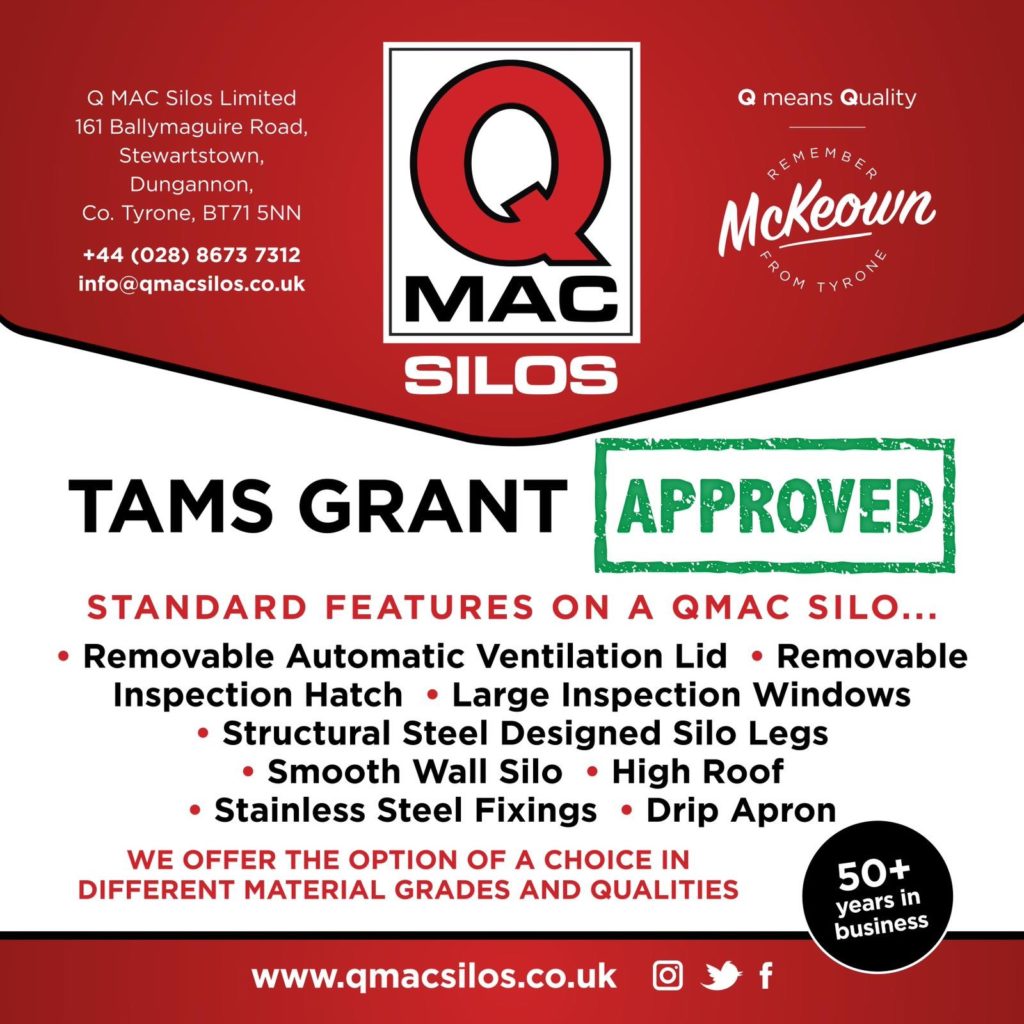 With over 50 years of experience in the silo industry, our family run firm supplies quality steel silos to the farming, construction and food related industries, We manufacture to a very high quality and standard, Quality is what Q MAC Ltd illustrates.
Over the decades, the team at Q Mac Silos Ltd have kept up-to-date with the latest engineering techniques and processes, manufacturing silos from 5 – 100 tonnes which allow us to help you to find the right silo for your needs.
With our knowledge and expertise, from manufacturing, delivering and installing we are at the forefront of the silo industry.