Over 50 Years of Experience
Q MAC Silos Ltd began their journey as TC McKeown Engineering, As innovators in agriculture more than 50 years ago, firstly manufacturing bird cages. Later we became an agent for the Q Flite Silo imported from the UK, when the UK company decided to stop we had no choice but to manufacture our own silos becoming the first company in the British isles to introduce the smooth wall silo. We then went on to introduce the innovation award winning feeding conveyor system.
Now, at our in house manufacturing premises, Q MAC Silos Ltd operate across a range of sectors from farming to commercial, supplying a wide range of outstanding quality silos and conveyor systems.
We're proud to be a family firm that take great pride in what we do. We ensure every silo is finished to the high quality standards that we have set over the past 50 years.
#QmeansQuality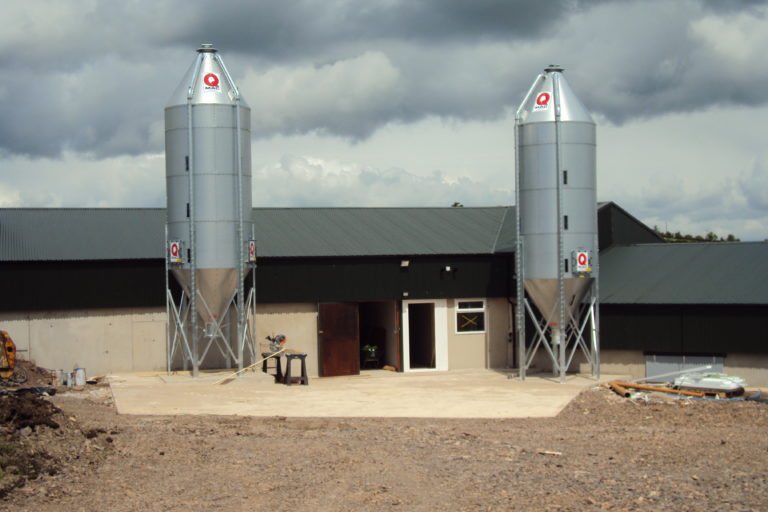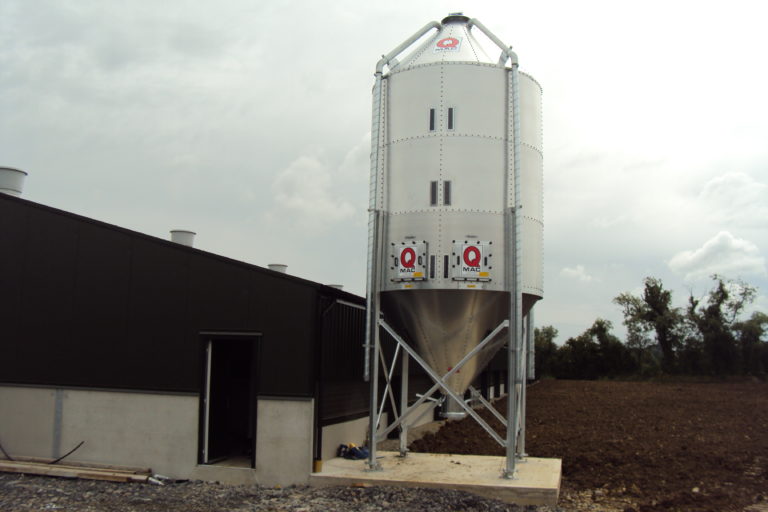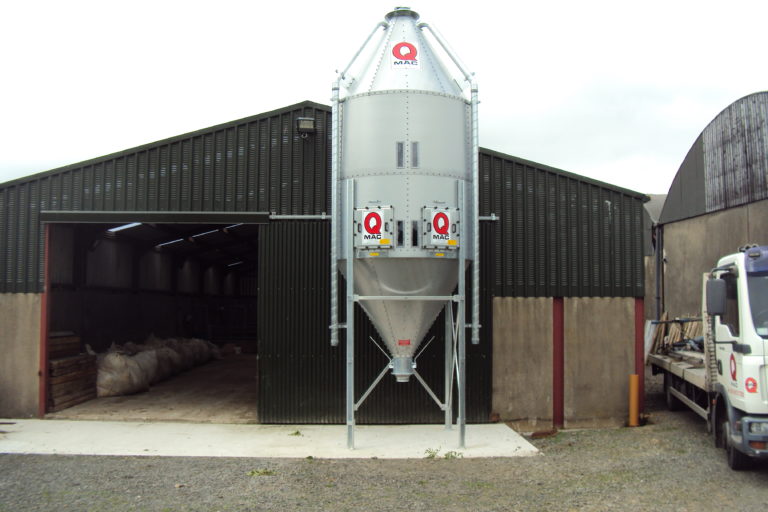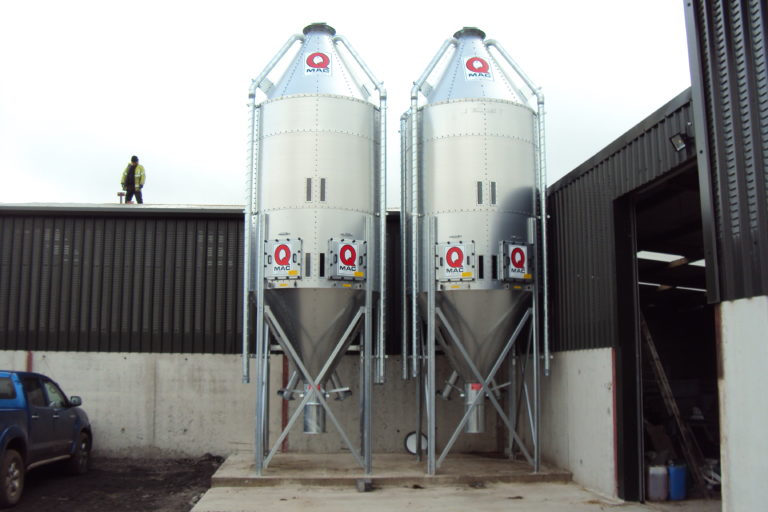 Q MAC Double Chamber Silos
Our double chamber silos are designed to hold two different feeds in one silo, they are divided vertically up the middle of the silo and are available from approximately 5 tonnes to 38 tonnes, in two different diameters. (E.g. a 10 tonne double chamber silo will hold 5 tonne either chamber.)
Our double chamber silos are designed and manufactured to a very high quality, the divide wall is fully galvanised and is structurally supported with galvanised tubular bracing so that you can have one side full and one side empty. There are various outlets available.
We always advise that you check with your feed supplier so that 2 feeds can be stored in one silo.
Q MAC Silos Ltd
have a large range of agricultural silos, we have 3 standard diameters available with storage capabilities ranging from 5 – 100+ tonnes.
We offer the choice of a single or double chamber silo, all silos are designed to accommodate a wide range of feeds.
Q MAC Silos will have a silo to suit you're needs and budget.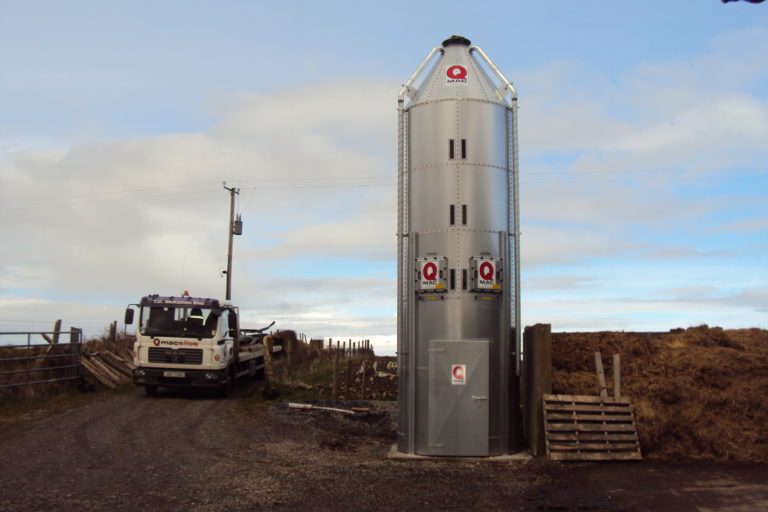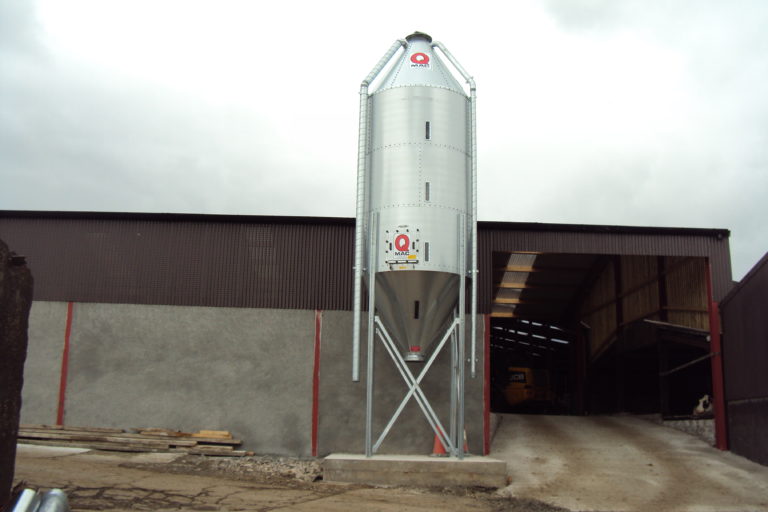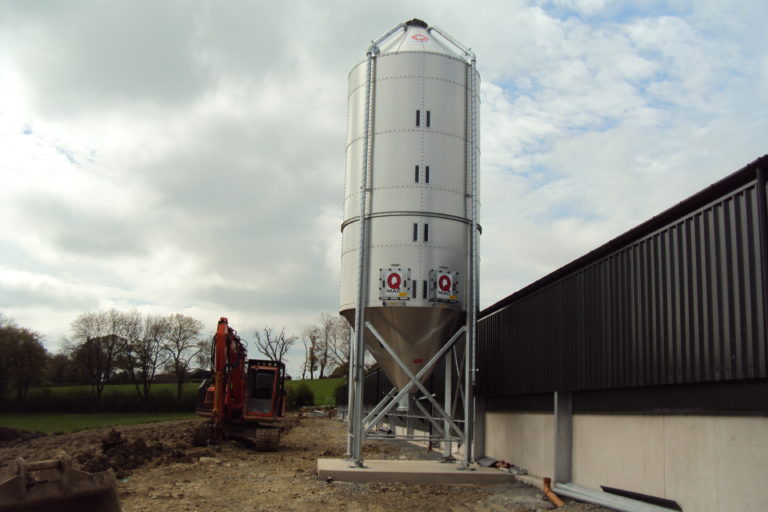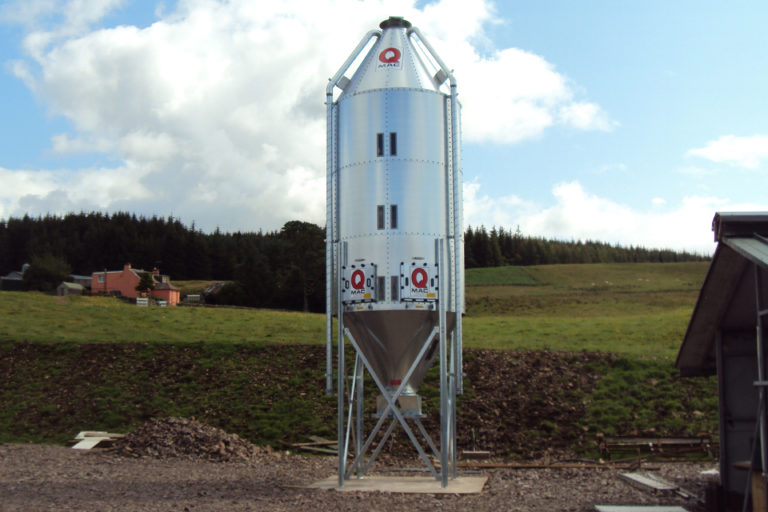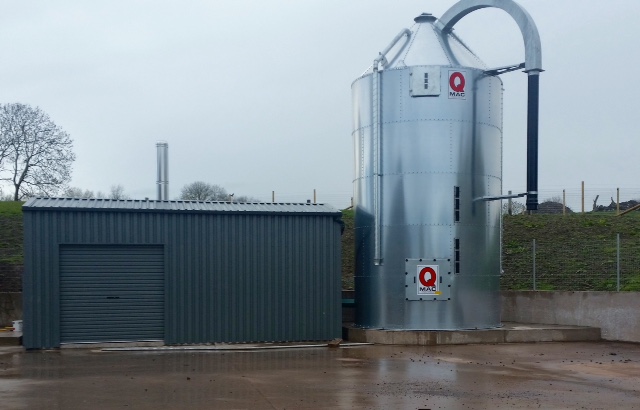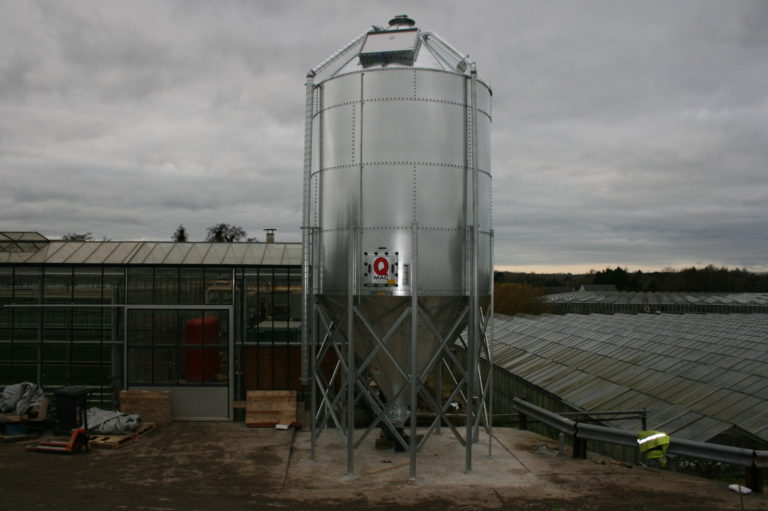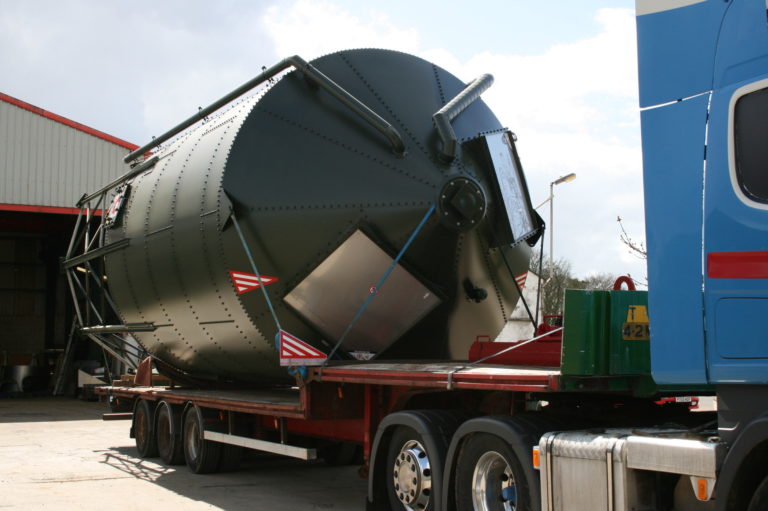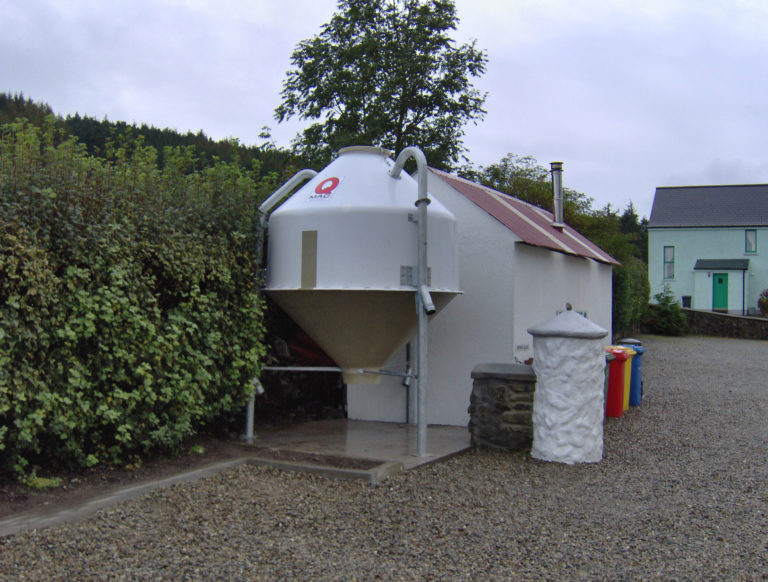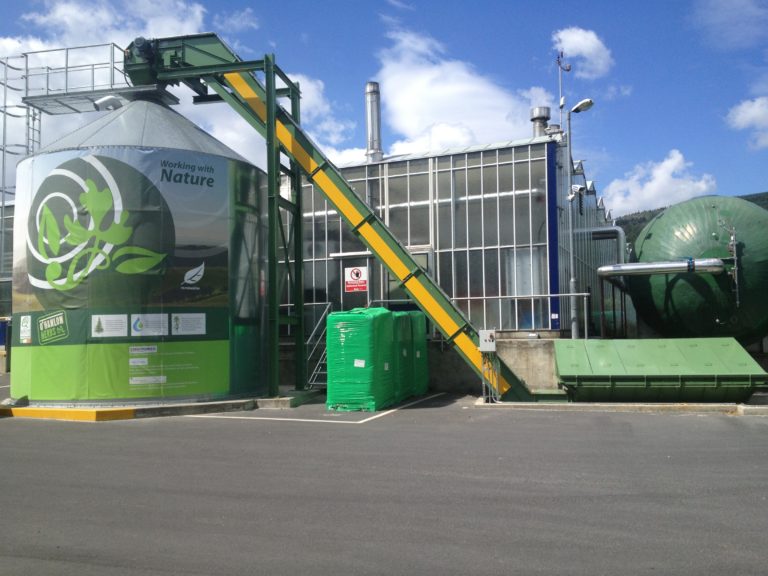 Q MAC Silos Ltd have a large range of biomass silos with storage capabilities ranging from 5 – 100+ tonnes. We offer fiberglass (3.9 – 5.4 tonnes) or galvanised biomass silos designed to accommodate your needs.
Woodchip silos can be manufactured in-house or on site to accommodate large quantities of volume, Woodchip can be conveyed or blown into our silos with a sweep auger outlet.
We offer large range of wood pellet silos. Manufactured to suit all needs, ATEX approved explosion panels, Weigh cells and Level sensor probes can all be accommodated for if needed.
Q MAC Silos Ltd acknowledge that all Biomass projects can be different, with our expertise we will be able to accommodate whatever storage you require.
We also specialise in:
CNC Punching
AutoCAD – Design
CNC Guillotine Work
Plasma Cutting
Sheet Rolling
Fabrication